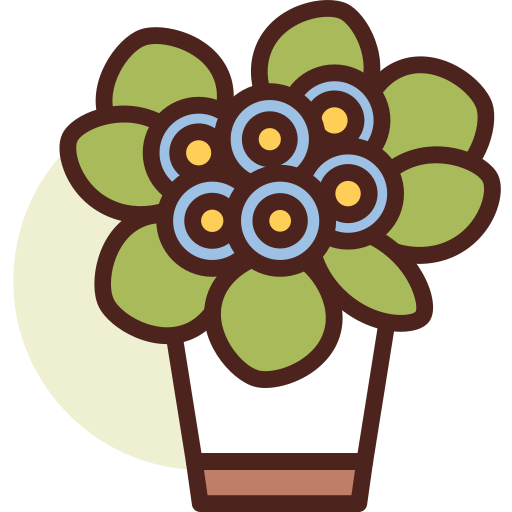 Custom Orders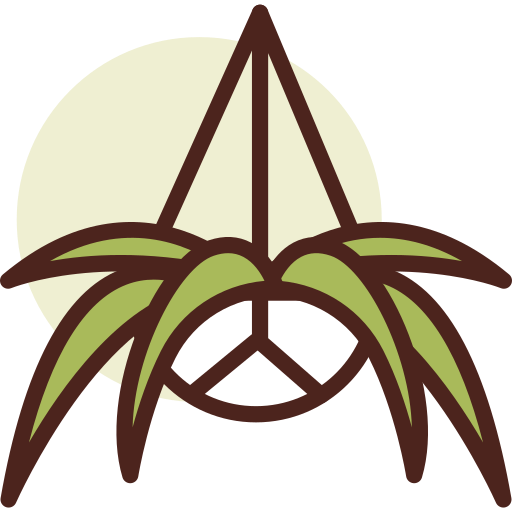 Verticle Garden Installation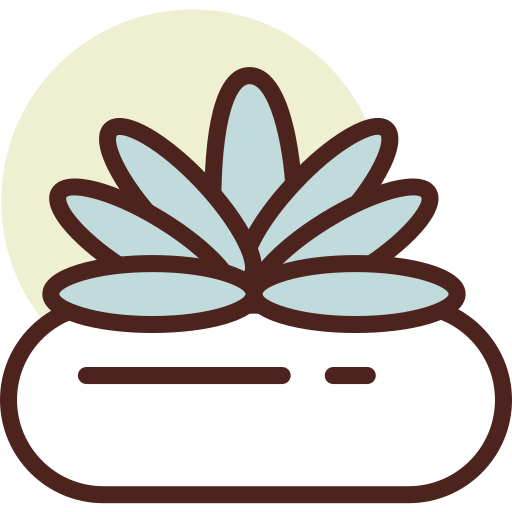 Bulk Orders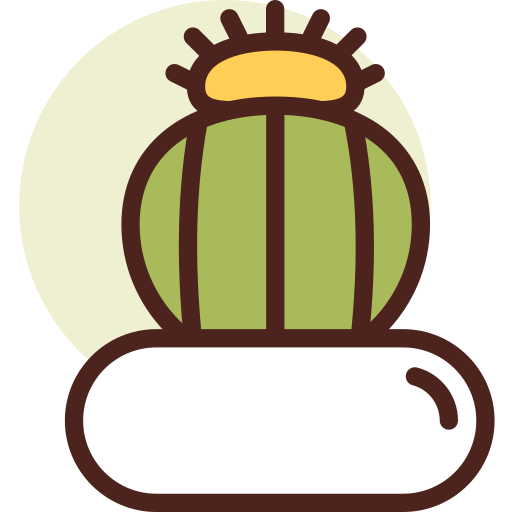 Corporate & Group Events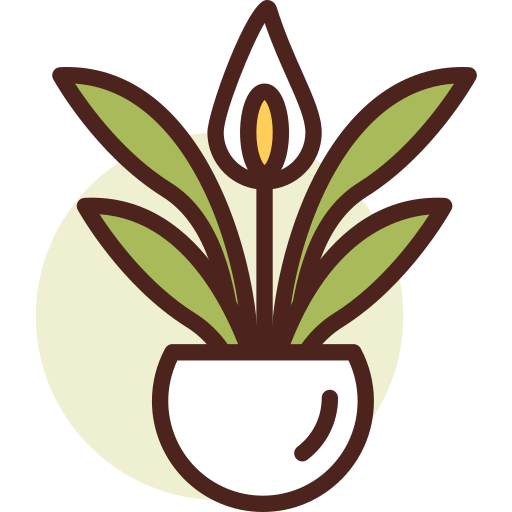 Landscaping Decor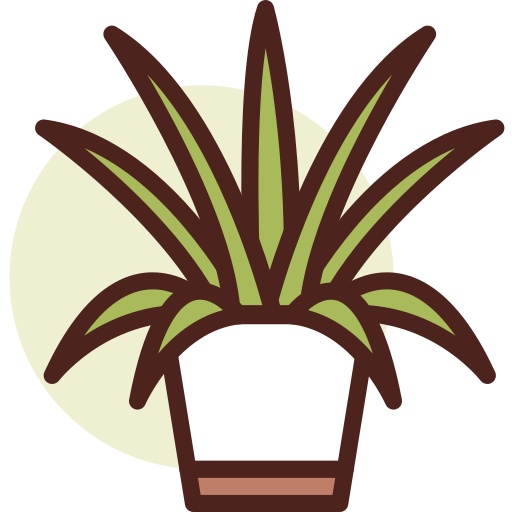 Custom Classes
Peace Love Plant
We have a passion for sustainable, beautiful living decor. Succulents and air plants make perfect gifts and are a low-maintenance way to bring life and greenery into your home or office. What's not to love?
Come see us at Thrive City Farmers' Market, Makers Market in the Park, the Burlingame Farmers Market, or our new store located in Tanforan Mall San Bruno. We consistently bring the highest quality plants from our local growers, all sourced directly from family-owned farms in Santa Cruz, Half Moon Bay, and across Northern California. What a fantastic family-owned business offering customized plantings for your home and patio gardens. Zana's vertical gardens are lush and beautiful plus long-lasting as they are right from local growers. Take the time to stop by the HMB store or Burlingame Farmer's Market for a real treat at Peace Love Plant.
Carrie E.
Hillsdale, San Mateo, CA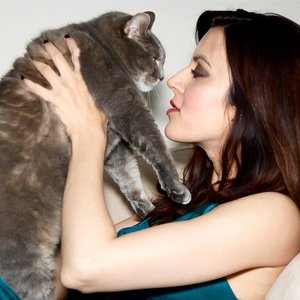 Zana Porcher is the owner of this amazing location and is in the process of opening a physical location in half moon bay near the dinosaurs. She has such an artistic touch to her planting. I met Zana (of course I love others with Z names too) at a San Mateo horticulture society event. She donated a very cool cork orchid to the society that I purchased for my mom. Hurrah for Zana spreading peace, love, and plants!
Zak R.
Palo Alto, CA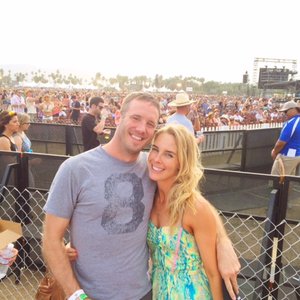 Met Zana and her husband at the Burlingame farmers market on Sundays. Her plants are stunning - go take a look for yourself! I have anything but a green thumb, but she was super patient and went above and beyond by educating me on what would work in my home and with the size of pots that I owned. If you are thinking of adding some beautiful life to your home, please get in touch with Zana and she will have the perfect plants for you!
Erin E.
San Francisco, CA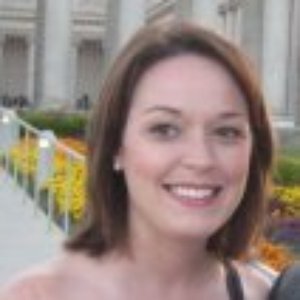 I got a beautifil plant for my townhouse and they were very helpful in picking the right one with my limited sunlight.
Jenny O.
San Mateo, CA